UNITED CHURCH OF THE VALLEY
OUR MISSION
There's a fresh wind blowing in the Murrieta/Temecula Valley. It is the wind of openness and inclusiveness, the fresh breeze of a community built upon an affirmation approach to life which respects the customs and integrity of all persons. This fresh wind is called United Church of the Valley. This church comes from a tradition of calling and gathering God's people to respond to the world with new eyes and new hearts. It is a church of vision and involvement. We unashamedly work hand in hand with our God to dismantle the fences which have been erected between people. We follow God's vision of a just world where all will live peacefully, growing in their concern for each other.
As you can see this Sunday, April 11, Jennifer Zechlin will be sharing the message. Since she is in Mississippi, worship for all will be on ZOOM. Plans for the remainder of April (and beyond) are still in flux, so it will be important to check Moderator Monday and Thursday Thoughts for the latest information. (or feel free to contact Deb Hudson at admin@ucvchurch.org)
It is really important to us to get your feedback about what works best for you and your family. Could you please take a minute to respond to Lynne (lbradley93168@gmail.com) with answers to the following questions:
1) If you attended Easter service on Zoom, how can we make it better for you?
2) If you attended Easter service at church, what can we do to make it better?
3) Right now, are you more likely to worship on zoom or in person?
4) If worship began at 9:00 or 9:30am, would you be able to attend?
(for those meeting in person, the sun was already pretty hot at 10am)
PLEASE take just a couple of minutes to respond! We want your input.
Lynne Bradley
We now have a place where difficult and uncomfortable questions can be asked. Where the questions, opinions, ideas, suggestions, "answers" will not be judged right or wrong. The only "Rule" would be that all discussions be done in love, with compassion and without judgement. This will be a safe place for those seeking input, insight and discussion on perhaps awkward and/or difficult questions. Please contact Deb Hudson if you have any questions about the group. Tuesdays 6pm - 7pm


I would rather have questions that can't be answered than answers that can't be questioned.
~~Richard P. Feynman~~
Look below to see what people are saying.
"In so many groups there is an agenda or parameters for the discussion. The Difficult Questions group is one of a kind specifically designed for open and free discussion of any topic of concern to a participant. The only requirement is that each person's opinions be treated with respect. It is a great relief to me to be able to express myself freely and to receive caring and thoughtful responses. I look forward each week to enriching my life as I interact with the other group members." ...Joan Thompson
"I have been participating in The Difficult Questions group since its inception and am so grateful for its creation. The thing I love most about it is the sense of community it fosters. In order for true community to happen trust, intimacy, and vulnerability must be present but those are often scary things in this crazy world of ours. The Difficult Questions group creates a safe place to question, discuss, and listen and as a result connections are made with participants in a deep yet organic way that defy much of what the world has to offer these days. I believe it is these connections that bring healing and allow us to minister to one another in more authentic and effective ways, even if it's just sitting with each other's questions." ...Jen Zechlin
"The Difficult Questions group has been such a lovely addition to my life. My friend invited me and I was not certain how I would be received because I am not an attendee at UCV, though I have visited a couple of times. What I found with this group of remarkable women is safety. I am currently de/reconstructing a lot of what I have thought to be true about faith and community and Church. The discussions we have allow for a freedom that is not found in many "churchy" circles, even those with the best of intentions. The questions raised are challenging and thoughtful and honest. Questions are welcomed, challenging what is is welcomed, embracing a different perspective is welcomed. There is room for the unknown and the mystery of our lives in this space. In a world that often demands that we choose or know with absolute confidence...this freedom of unknowing is an unexpected gift!" ...Nerni Miller
At United Church of the Valley we don't utilize a full time minister, but rather a rotating group of ministers who are creative thinkers. During the course of a month you might see the Rev. Sharon Graff, Rev. Stephanie Toon, Lee Eddy, Sandy Selby or Darcie Dunlop behind the pulpit. We enjoy a different approach as seen through a different pair of eyes each week. Not only does it keep us on our toes, but it keeps our minds fresh and open to new ideas and a new way of seeing that, which we have looked at the same way for years.
April 25th we will hold Sunday service at 9am live in the parking lot in front of our church building. We will also be live on zoom.
Our address is 41685 Date St. in Murrieta
May 16th - Rev. Stephanie Toon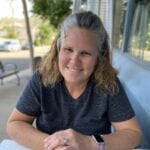 Stephanie was a United Methodist minister for 18 years serving churches in Dallas, Costa Mesa, Orange and Murrieta. Her passion in ministry is social justice. She has gone on over 30 mission trips in her life. Her current ministry is teaching history at a Title 1 high school in Perris. Stephanie is married to Adriana and has two young children, Lily & Lincoln.
A new service is available every Sunday morning
A Look Back at the Prayers & Squares Ministry 2020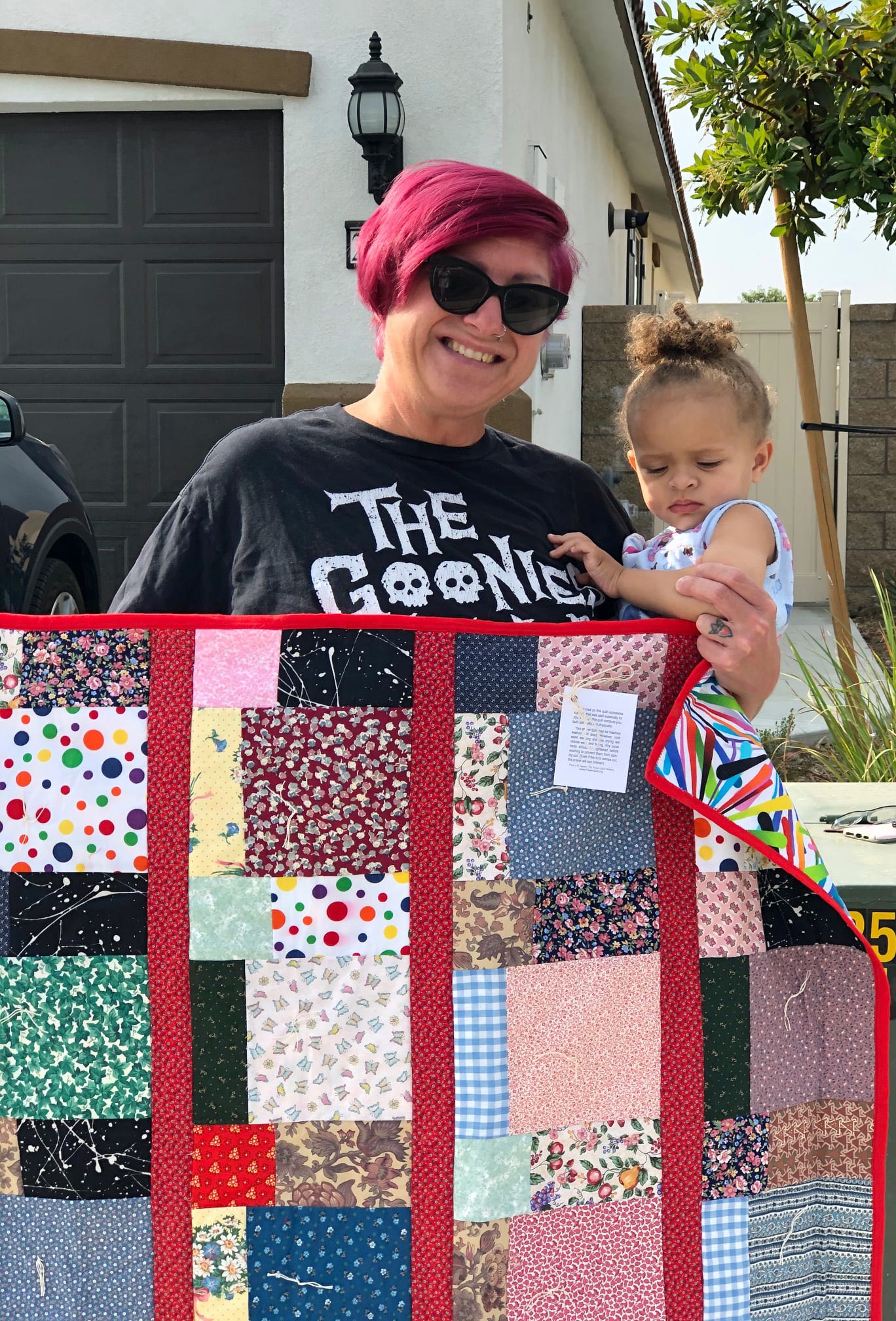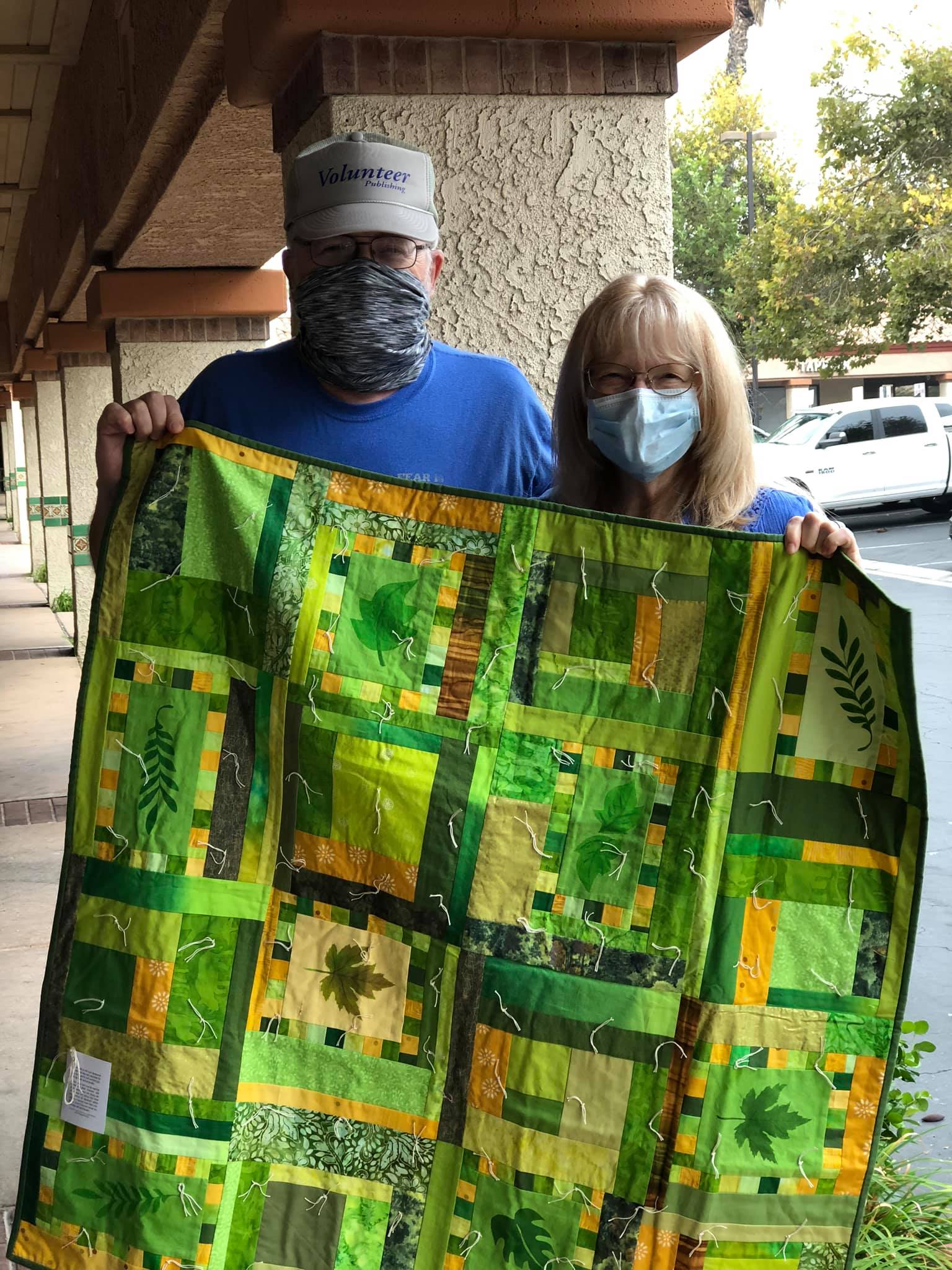 "Celebrating first half-year of UCV Prayers and Squares Chapter 1295, our outreach comfort-quilt ministry!"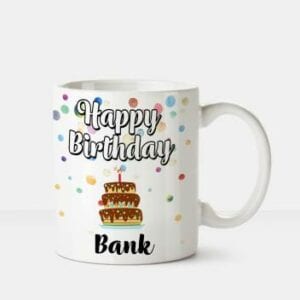 UCV Birthday Bank - a Timeless Tradition
The Birthday Bank has been a tradition at the United Church of the Valley for many a year. When your birthday comes around you get to put $1 for every year into the birthday bank (the $1 per year is only a suggestion). Of course we would love to celebrate with you during our social after the Sunday Service, we'll even provide the cake.