UNITED CHURCH OF THE VALLEY
OUR MISSION
There's a fresh wind blowing in the Murrieta/Temecula Valley. It is the wind of openness and inclusiveness, the fresh breeze of a community built upon an affirmation approach to life which respects the customs and integrity of all persons. This fresh wind is called United Church of the Valley. This church comes from a tradition of calling and gathering God's people to respond to the world with new eyes and new hearts. It is a church of vision and involvement. We unashamedly work hand in hand with our God to dismantle the fences which have been erected between people. We follow God's vision of a just world where all will live peacefully, growing in their concern for each other.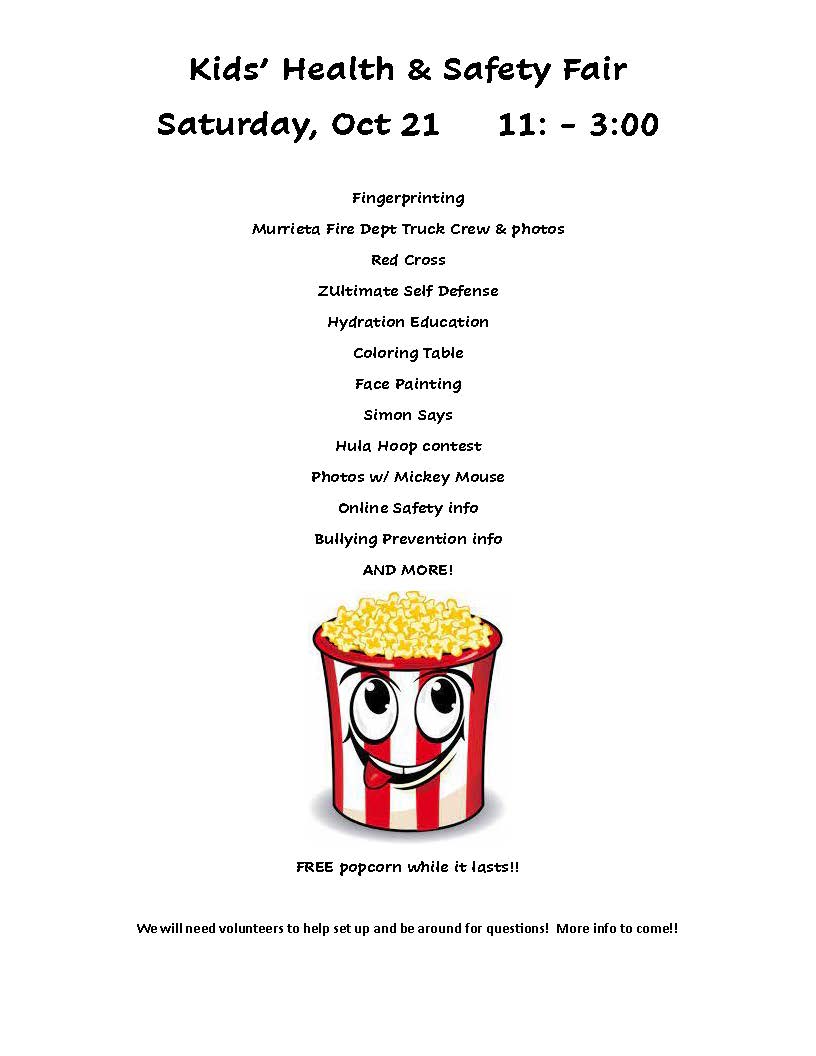 At United Church of the Valley we don't utilize a full time minister, but rather a rotating group of ministers who are creative thinkers. During the course of a month you might see the Rev. Sharon Graff, Rev. Stephanie Toon, Lee Eddy, Sandy Selby or Darcie Dunlop behind the pulpit. We enjoy a different approach as seen through a different pair of eyes each week. Not only does it keep us on our toes, but it keeps our minds fresh and open to new ideas and a new way of seeing that, which we have looked at the same way for years.
September 24th - Sandy Selby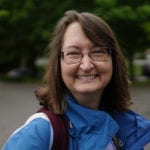 Sandy Selby joined United Church of the Valley in 2017 when she and her family relocated to Murrieta, CA from Louisville, KY. She began her ministry in 2002 at First Christian Church of Louisville, where she served as Youth Leader and Elder. She joined the staff of FCC in 2015 and served as the Associate Minister for Senior Adults and Guest/Member Connections. After completing the Pastoral Ministry Certificate Program at Lexington Theological Seminary in 2016, she was commissioned into ministry by the Kentucky Region of The Christian Church (Disciples of Christ).
Sandy loves sharing her faith with others and helping them find their own spiritual path. In addition to sharing in the duties of preaching and pastoral care, Sandy serves as Coordinator for Ecumenism and Outreach. She is a member of the Interfaith Council of Murrieta and Temecula Valley, where she enjoys building relationships with diverse faith communities. In her spare time, Sandy likes to hike and go to the beach with her husband, Paul, her mom, Mary, her son, Eric, and their rambunctious pug, Batman.
A new service is available every Sunday morning