Backpack Program
The United Church of the Valley is derived from the Congregationalist tradition and we have a long history of supporting education. For the past 5 years, we have donated backpacks full of school supplies and a note of support to foster children, who are among the least educated subgroup in our country. With a realization that education and knowledge are power, UCV provides these educational instruments so some of our most vulnerable individuals may realize their potential. These backpacks are blessed during a Sunday Service in August, when our congregation acknowledges the hard work and dedication of educators and offers a blessing to all students returning to school.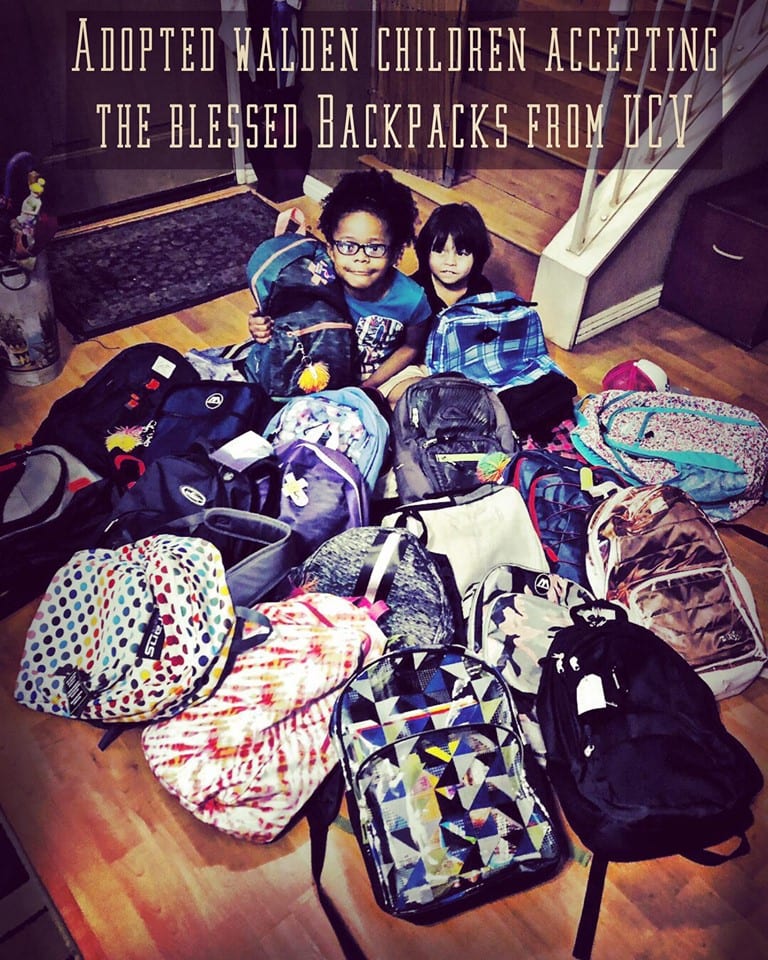 Murrieta United Methodist Church Food Bank
United Church of the Valley supports the Food Pantry which is located at the Murrieta United Methodist Church. We are proud of the fact that the pantry hands out food to any individual in need (average of 150 families per week)...no names or questions asked. The food is distributed every Friday morning. We are able to touch lives in profound ways and meet some wonderful people.   
Chacraseca, Nicaragua
During the 11 years we have been in partnership with JustHope, this poor rural community and we have built ten homes for families living in dire conditions. In 2018, while we were unable to travel to Nicaragua due to political unrest in the country, we were still able to share the expense of a house with another group in Florida providing a family with a sturdy cement house complete with cement floor, latrine and a green stove, a healthier alternative to the normal wood-burning stoves. 
This year, even though we couldn't lead a team to Nicaragua, our friends in Florida have asked us if we would again share the expenses of building a house with their group. In the midst of finally starting to move into a home of our own, we haven't had much opportunity to raise awareness of the needs for funds for a house. The Martinez family got the ball rolling by hosting a church garage sale at their home. Now, we need donations to provide another Nicaraguan family with a home of their own. Please write "Nica" on the memo line of your check.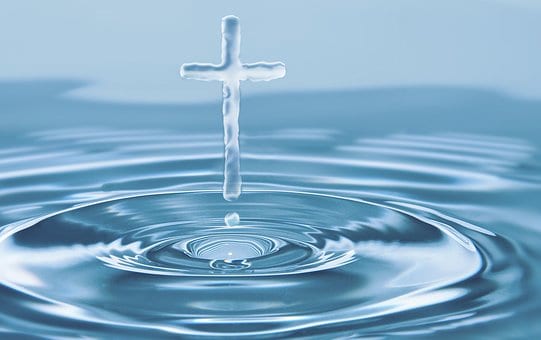 Congregational Care Group
We are volunteers who serve UCV in a variety of ways, according to our skills and abilities. We keep in touch with those who cannot make the journey to church every Sunday and keep the congregation aware and updated. We visit people in the hospital and at their homes when they are ill. We arrange transportation, provide meals, and offer encouragement and support to those in need. We are a lay ministry providing spiritual counseling for anyone who requests it.
Volunteer With Us
United Church of the Valley works diligently to meet the ever changing needs of the communities in which we live. We believe we are called to continue the work of our Jesus Christ in this world.
LOOKING FOR VOLUNTEER OPPORTUNITIES?
We have several volunteer programs in our area that need your help:
Animal Friends of the Valleys
Murrieta United Methodist Food Pantry
Habitat For Humanity Inland Valley
Project T.O.U.C.H.
Acting to overcome homelessness in the Temecula area
Rancho Damacitas
Working to break the generational cycle of abuse and poverty by empowering at-risk, single mothers with young children and individuals with a history of foster care or child abuse.