What to expect on Sundays FAQ
Our regular worship service time is every Sunday at 10:00 am. We are located at 27895 Diaz Road, Temecula, CA 92590
Parking is available in the lot or on the street. Handicap accessible spaces are clearly signed.
You will find folks wearing anything from shorts and jeans to suits and dresses. Wear what makes you comfortable and dress as who you are. After all, members of our congregation come from all walks of life.
We value kids and youth, so by all means, they are welcome! Children of all ages are welcome to be in worship, or if their adults would like, child care is available. Part of the way through worship, our younger kids have the option of going to Kids' Church for activities and fun.
You can expect a warm greeting from members of the congregation, but don't worry, you will not be asked to stand up and introduce yourself or pointed out as someone who has joined us for the first time.
You'll receive a printed bulletin (like a guide for the service) when you come into the sanctuary.  It will have the plan for that Sunday's worship, which will include a mixture of prayer, song, scripture readings, a time of reflection, and a chance for folks to share celebrations and prayer requests with the congregation. Additionally, we welcome everyone to take part in Communion as you are comfortable.
Worship usually lasts a little over an hour and then we gather for coffee and snacks following worship.  If you are able to stay, it is a good time to get to know people better.
We encourage everyone to join their voices in song when we gather for worship, but singing is not required. Every voice is a gift.
If you are comfortable, the slip of paper we ask visitors to fill out allows us to send you a card in the mail or an email later in the week. If you would like to receive our newsletter, you can let us know that on the slip too.
You don't have to give anything. The offering is a chance to give financially so that ministry inside and outside of the church can happen. If you choose to share a gift, it will be used for the ministry or outreach of the church.
All are welcome to take communion, as you are comfortable.  You don't have to be a member of UCV or the United Church of Christ to participate.  
Congregational Life
Congregational Life works to create events full of fun and fellowship. If you have ideas of things you would like to do, feel free to contact Ruth Sharp, Committee Chair, and we can see about planning things out.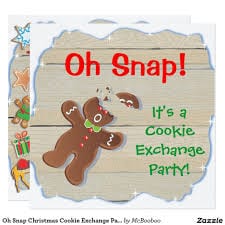 Holiday Cookie Exchange!
December 8th is our December Potluck and to make things even more festive we want to have a Holiday Cookie Exchange!  Bring 3 dozen of your favorite cookies or candy and a take home container and let's swap all those delicious treats.  Also, just in case, bring a few copies of the recipe of whatever you made in case someone wants to make some themselves later.  Oh and no cheating... nothing store bought please.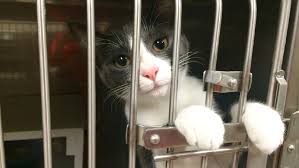 Helping Animal Friends of the Valleys
December 1 – 15:  AFV needs supplies for their shelter.  Let's help support one of UCV's mission partners by collecting items and donating them just before Christmas.  The following list has some of their basic needs…
Sealed bags of dry Dog Food (Iams, Purina, or Hills Science Diet preferred) · Wet Dog food (Iams, Purina, or Hills Science Diet preferred) · Soft Chew Dog Treats · Dog Leashes and Collars · Dog Toys (no beady eyes please) · Dog Beds · Sealed bags of dry Kitten Food (Iams preferred) · Wet Kitten Food (Iams or Fancy Feast preferred) · Grain-free dog or cat food · Kitty Litter (Tidy Cats preferred) · Kitty Litter Boxes · Cat Toys · Pet Carriers · Towels · Blankets · Bleach · Trash bags · Aluminum Bowls
Or you can check out their Amazon Wish List by going to their website and following the link. (animalfriendsofthevalleys.com)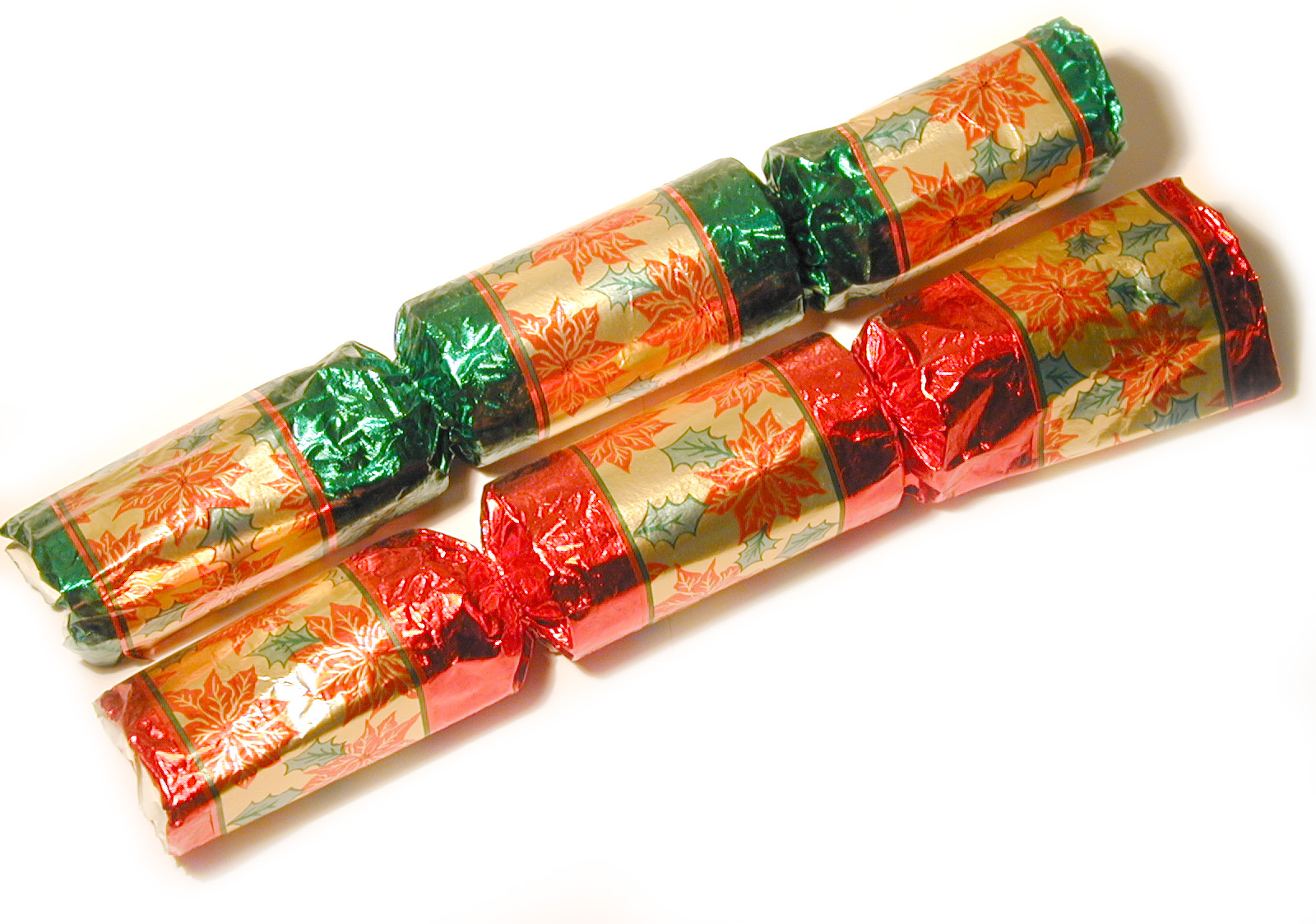 Christmas Candy Tubes
Donna Richards has volunteered to work on the candy tubes we donate to the Murrieta United Methodist Church Food Bank at Christmas time. The plan is to take the potluck in  November and have a Candy Tube Wrapping Party. That way everyone will be able to participate and lend a hand. Then right before Christmas they will all be donated to the food bank. If you have questions, feel free to ask Donna!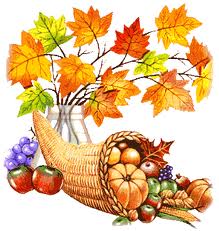 November – Thanksgiving Food Drive
To help support the Food Panty at Murrieta United Methodist Church. 
Below is a list of items needed to fill a Thanksgiving Bag for a family we serve at the Murrieta Food Pantry.  When you collect your Thanksgiving goodies in a reusable bag, clip your list to the bag and return everything to the church by Sunday, November 10th or Murrieta United Methodist Church by Thursday November 17th.  Bags will be distributed on Friday, November 22nd.
If you have questions, please talk to Sherian
Stuffing Mix*Gravy Mix*Instant mashed potatoes*2 cans green beans*1 can mushroom soup*1 c French fried onions*Candied yams*Brown Sugar*Mini marshmallows*Corn bread mix*Hot chocolate or coffee*Any additional items you wish to include
Loving God, Loving Others, Serving People!
Seek and Learn
On the 1st and 3rd Sunday of each month our Book Club meets and centers their time together discussing the ideas, issues and questions of a particular chapter of a variety of topics/books. Currently, they are sharing on Waking Up White and Finding Myself in the Story of Race by Debby Irving. The group meets from 11:30 – 1:00.
Kids' Church
Children are invited during the second half of Sunday morning worship to join for a time of story, activities, and music geared especially for their growing minds and active spirits.  If you'd like to learn more about what our Kids' Church is like, you are welcome to accompany the child in your care on a Sunday morning. Kiddos of all ages meet together so they can learn from and help each other.  As the church grows, we will continue to add other opportunities to meet the age specific needs of our kids.
Currently, Ruth Dunlop is leading our Kids' Church.  If you have any ideas you would like to see integrated into their learning or if you want to share in the growth of our younger members, feel free to connect with her.
Sunday Volunteers
There are a variety of opportunities to help support our worship. We have a sign-up sheet available on the bulletin board in the common area if you are interested in helping with worship set up, greeters, snacks after service, flowers, etc.
Music Ministry
The choir is one of the spectacular opportunities to share your gifts with the congregation. Singing most Sundays when school is in session, the choir adds delight and beauty to our congregation in many ways.  Whether you are just learning to sing or you're a pro, you're welcome!
During the summer, starting in mid-June, we have "Summer Choir" at which we don't have weekly Thursday rehearsals, but instead we invite anyone (children thru adult) to come on Sunday at 9:30am to learn a simple song to sing during worship that day. This is a great time for families to participate together and for those who can't make a regular commitment to weekly rehearsals. Also, the summer is a great time to sing—or play—a song during worship. Please talk to Lynne if you can help.  We'd love to find some instrumentalists to participate in worship (guitar, percussion for starters!)
Music adds such beauty and depth to our worship.  We prioritize creating opportunities for folks to learn, create, and share music together.  If you sing or play an instrument, if you are interested in accompanying the choir or collaborating with other musicians, let Lynne, our Music Director, know by emailing her or find her after worship to talk more.
Sermons
Check back for updates to this section